Residential Green and Efficiency Experts
~~~~~~~~~~~~~~~~~~~~~~~~~~~~~~~~~~~~~~~~~~~~~~~~~~~~~~~~~~~~~~~~~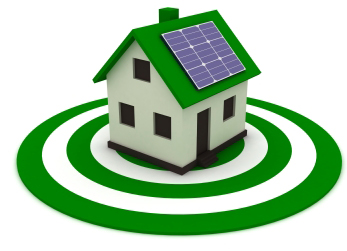 Green Zone Home is a source for residential energy efficiency action and home performance analysis.
For over ten years we've provided quality assurance consulting services to home builders, home owners, and installation companies.
Through inspection, performance testing and performance analysis services we've helped make thousands of homes more efficient, comfortable, and enjoyable.
We work through several programs both national and local in scope including Energy Star for Homes®, Green Built Texas™, Austin Energy Conservation Audit Disclosure, Build San Antonio Green™, and Austin Energy Green Building Program to rate, certify, and evaluate homes.
A Green Zone Home is a comfortable home.